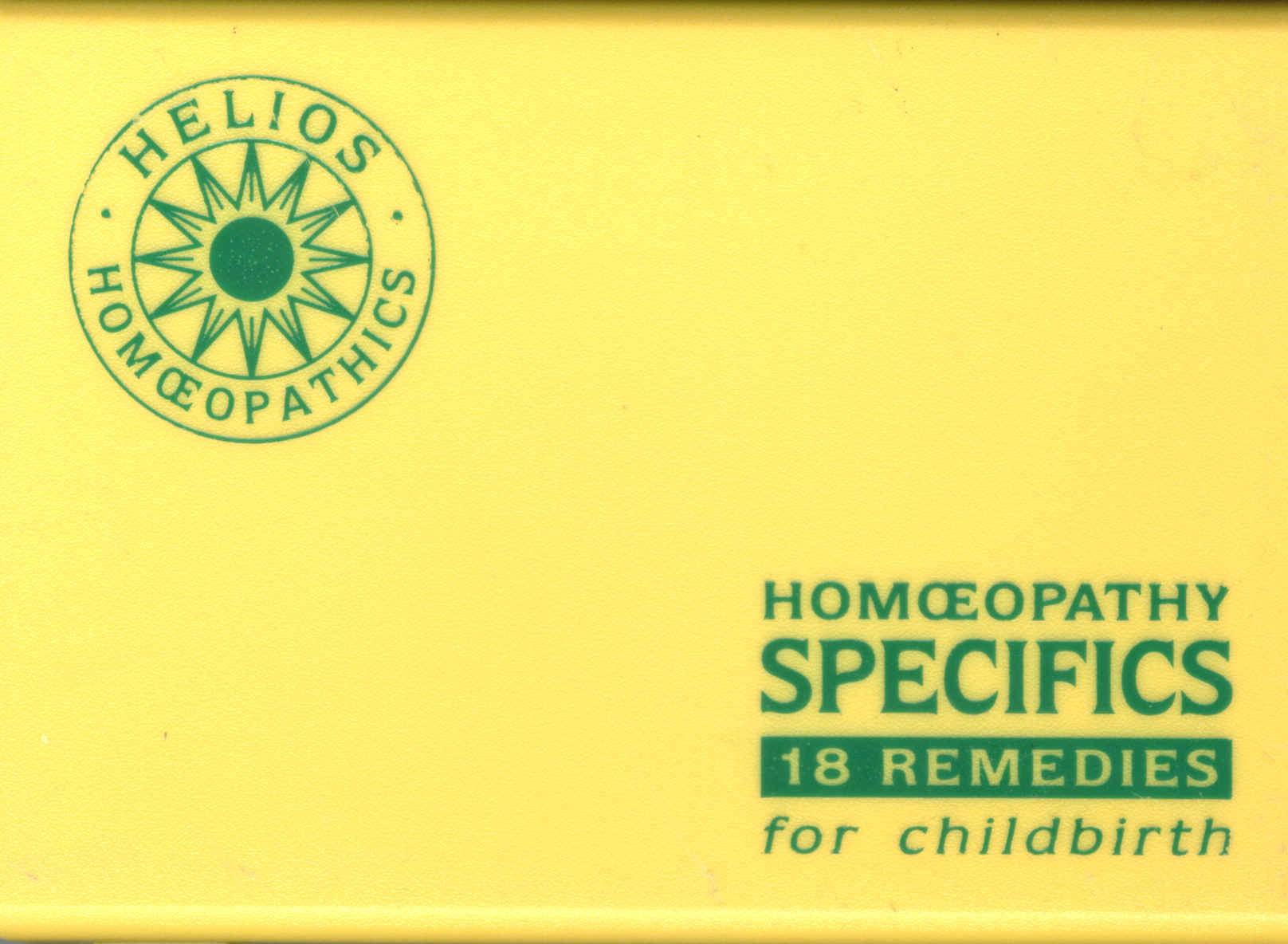 This is an immensely valuable kit for every pregnancy and birth and especially for the childbirth professional. The kit contains 18 of the most common and useful remedies for this important time. Also includes a a very supportive and specific guide for the use of Homeopathy and the kit for pregnancy, labour and beyond.
18 Remedy Kit
£26.99
Postage and packaging only 10% of order total...shipped anywhere.
PayPal will automatically convert other currencies.