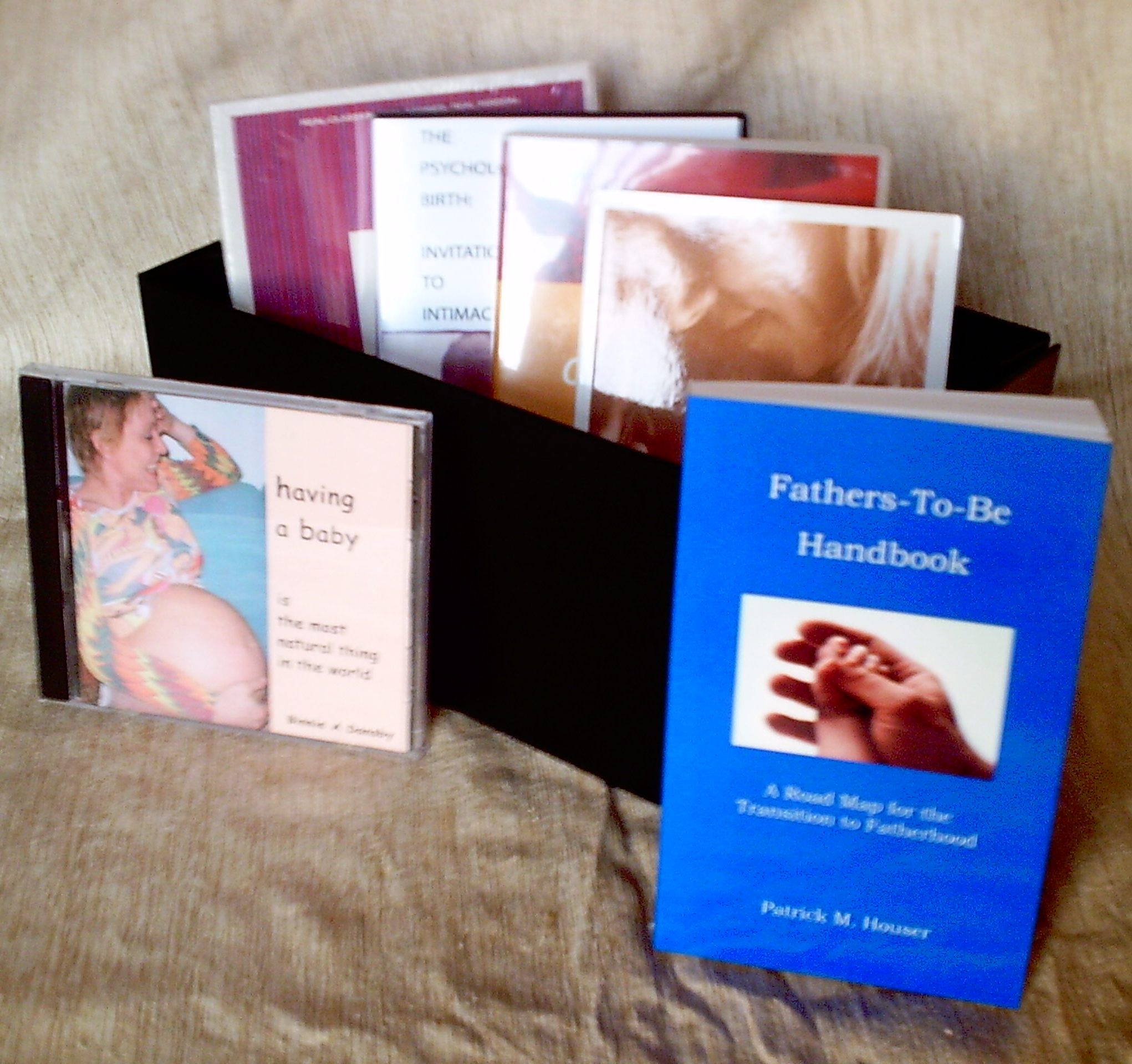 We have assembled the very finest collection of
educational resources available to parents and professionals today.
Fathers-To-Be Handbook, A roadmap for the transition to parenthood - Book
Having a Baby...is the most natural thing in the world - CD
Orgasmic Birth - DVD
The Healing of Birth - DVD
Birthwise - DVD set
AquaLight - Book
(substitution DVDs for others on site OK)
This makes a great gift for a pregnant couple.
£110 value
Discounted to £99
Postage and packaging only 10% of order total ...shipped anywhere.